The Courtyard
147 Worcester Road
Hagley
West Midlands
DY9 0NW

Tel: 01562 882976
Fax: 01562 882164
DX: 15441 Hagley

Email:
info@leekeassociates.co.uk


Cost effective and practical solutions through product development, manufacturing procedures, plant layout, design or modifications.

The practice was founded on our expertise in mechanical and electrical engineering. To meet the continually changing needs of clients our business has developed over the years to include process engineering and manufacturing.

Specialist areas include:-
•

Project Management

.
•
Electrical Installations and Control Systems.
•
Machinery and Equipment.
•
Process Plant and Services.
•
Plant Improvement.
•
Maintenance Systems.
•
Building Services.
•
Feasibility Studies, Design and Specification.
•
Supervision during Construction and Commissioning.
•
Health and Safety.
•
Manufacturing.
•
Suitability for Purpose.
•
Expert Witness.
Commissions include investigation and reporting on plant and equipment failures, evaluation of design and construction quality, compliance with best practice and regulatory legislation, testing of plant performance and redesign to improve cost efficiency and enhance performance.

The practice also undertakes feasibility studies, design and full project management services for new plant and premises ranging from single installations to new factories on Greenfield sites.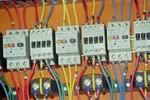 Control Systems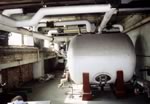 Building Services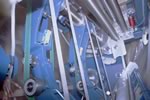 Plant and Equipment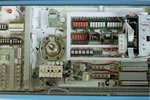 Electrical Installations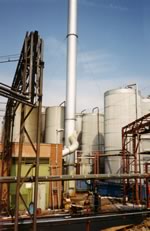 Process Plant