The Courtyard
147 Worcester Road
Hagley
West Midlands
DY9 0NW

Tel: 01562 882976
Fax: 01562 882164
DX: 15441 Hagley

Email:
info@leekeassociates.co.uk


Addressing the issues of concern, offering cost effective solutions and specialist advice.

As a member of the Association of Geotechnical & Geo-environmental Specialists (AGS), Leeke Associates provide a wide range of quality services to clients within the geotechnical and environmental industry. Our experienced engineers deliver informative technical reports in response to the many demands of our clients.

Commissions include Desk Studies, Factual and Interpretative Reports, Stability Assessments, Analytical Designs, Site Audits and Engineering Evaluation of a broad range of issues within the building, construction, mining, highway and railway sectors.
We provide valuable local expertise in the assessment of ground conditions for potential development sites including advice on contamination, gas monitoring, treatment of mineworkings, ground improvement, drainage and foundations.
Our high quality and informative geo-environmental Phase 1 Desk Studies and Phase 2 Intrusive Ground Investigation Reports identify potential constraints and risks in the development process together with practical solutions and advice to overcome engineering problems.

The practice undertakes both site and design office assignments, defects investigation, inspections and testing, condition surveys, design, specification and construction supervision.

Our staff are conversant with health & safety legislation, good practice and have specialist training for operation in the railway environment.

Specialist areas include:-
| | |
| --- | --- |
| • | Geo-Environmental Ground Investigations. |
| • | Earthworks. |
| • | Foundations. |
| • | Unstable Slopes. |
| • | Site Surveys/Inspections. |
| • | Drainage and Flooding. |
| • | Instrumentation and Monitoring. |
| • | Settlement, Subsidence and Slippage. |
| • | Landfill Engineering. |
| • | Contamination and Pollution. |
| • | Expert Witness. |
We take pride in addressing the issues of concern and are committed to providing prompt practical solutions and specialist advice at commercially competitive rates.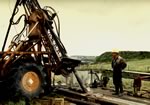 Ground Investigation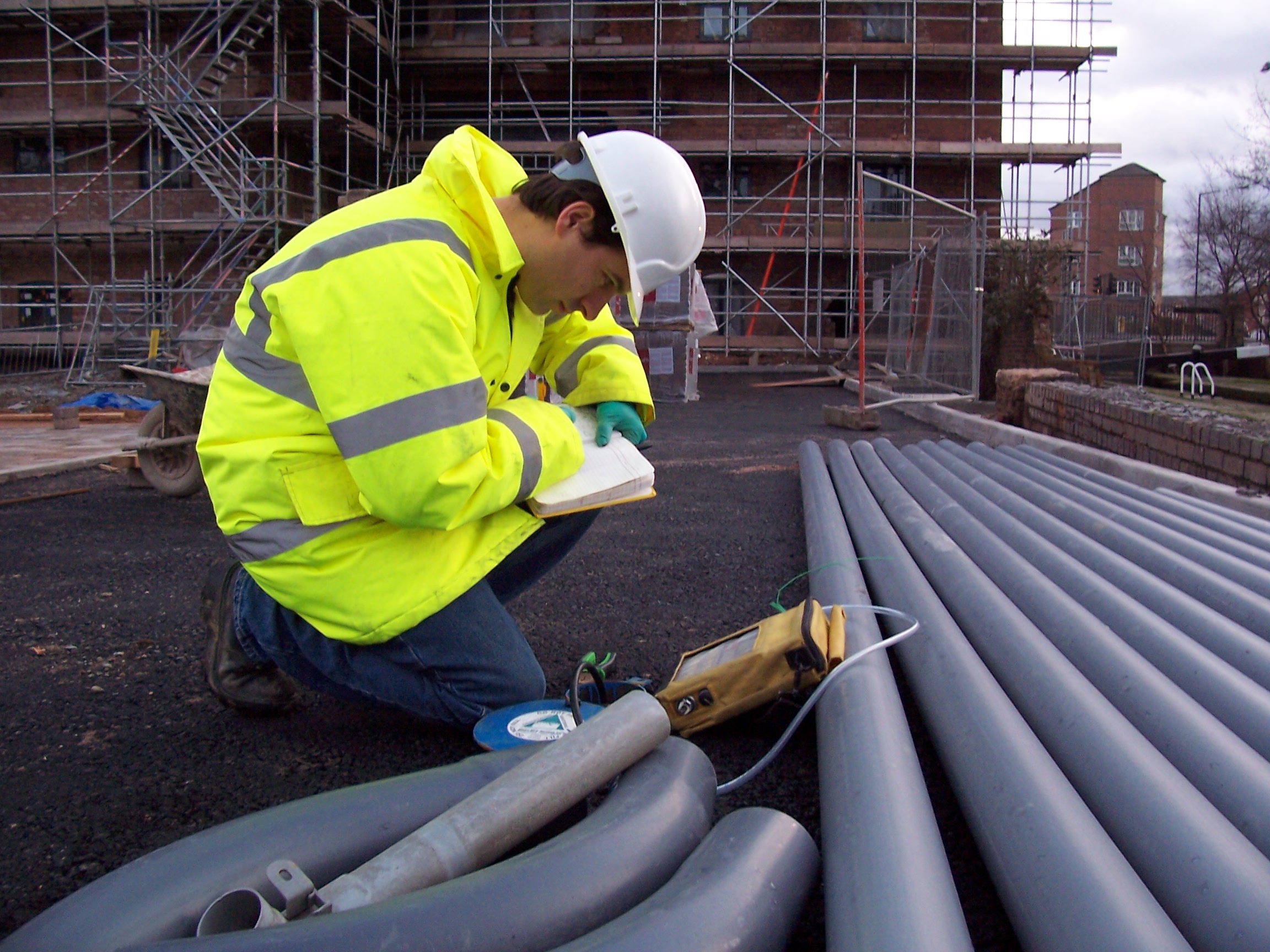 Gas Monitoring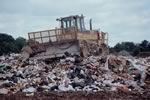 Landfill Engineering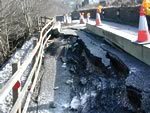 Slope Instability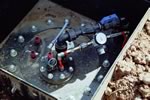 Instrumentation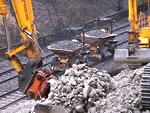 Railways