RAPID CPT, a gINT add-in, is the most advanced database system available today for processing, analysing and reporting CPT data.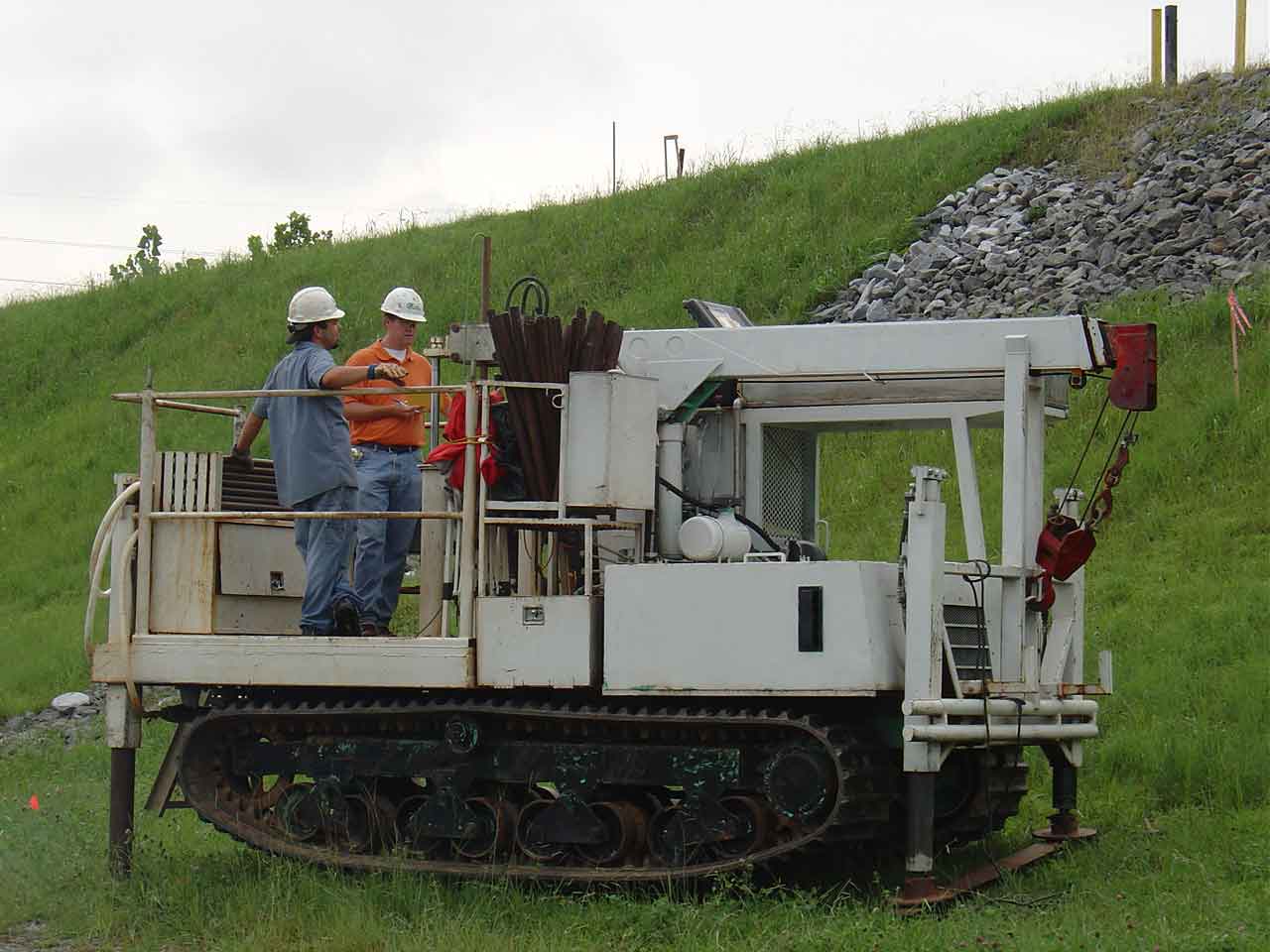 RAPID CPT eliminates all manual data manipulation of CPT data, and provides a more complete and accurate interpretation of CPT analysis results faster and easier than ever before.
With RAPID CPT you can easily import raw CPT data into gINT. RAPID CPT can import raw CPT data in almost all cone manufacturer formats available today, and can even import CPT data in AGS format. Click here for a complete list of CPT data formats RAPID CPT is able to import.
As the data is imported, over 35 common correlations used in geotechnical CPT analysis are calculated automatically. Any change you make to parameters used in the CPT geotechnical anaslysis automatically updates all CPT calculations in RAPID CPT.
RAPID CPT has over 45 fully customisable CPT geotechnical reports avialable. To see a sample of the available reports click here.
Please visit Dataforensics' website for more information about RAPID CPT, or contact Leeke Associates for technical advice, sales and pricing.
Leeke Associate is the sole distributor of RAPID CPT software products in the UK.